Breast cancer gifts – thoughtful gift ideas for loved ones
When a loved one is diagnosed with breast cancer, it can be difficult to know what to do. Reaching out to let them know you're there can be very heartwarming, and sending them a small gift can make them smile. Here our experts share the best breast cancer gift ideas.
One in eight women in the United States will be diagnosed with breast cancer in her lifetime. This is a devastating statistic and it means that we all probably know someone who will have the disease. "Letting your loved ones know that you are there for them after their diagnosis, and that they have the treatment and beyond, can make a huge difference," says Grete Brauten-Smith, Clinical Nurse Specialist at Breast Cancer Now. "There are many things you can do to support them, practical things like preparing meals or helping with housework, offering a listening ear or sending a small gift to let them know you are thinking of them. "
Of course, a bouquet of flowers won't make everything better, but it can make your loved one smile and let them know that you are there for them. Whether you have a family member who has just been diagnosed or a friend starting treatment for breast cancer, we asked breast cancer experts and survivors to share their best gift ideas.
If you are interested in supporting breast cancer awareness and research, check out our roundup of stylish breast cancer awareness t-shirts to support a great cause and wonderful breast cancer awareness products for beauty lovers.
1. An organized box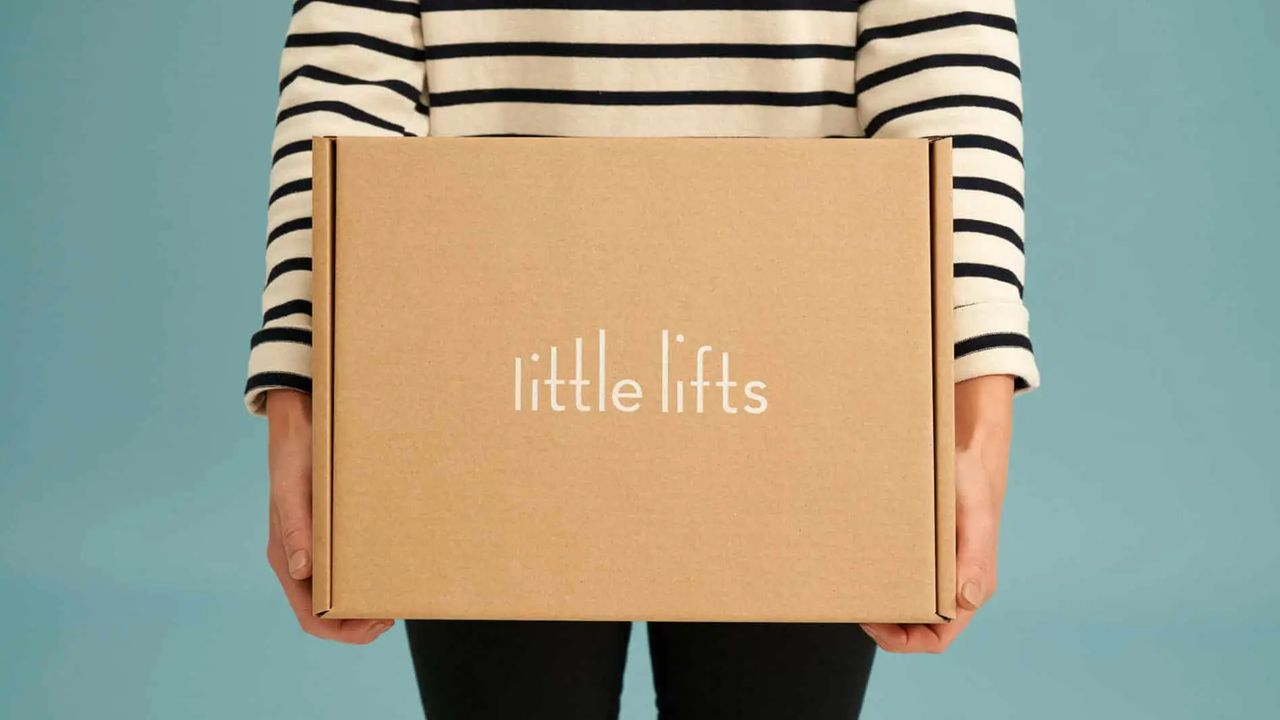 Fill a gift box with your loved one's favorite items or handy items to use during their treatment. Think puzzle books and journals for long days of treatment, or comfy loungewear and cashmere socks for hospital stays. Add a thoughtful touch with a few of their favorite snacks or homemade treats, and whatever you think of will make them smile.
If you can't see them, you can send them a pre-made gift box from a brand like Little Lifts. Founded by Oa Hackett after her own breast cancer diagnosis at the age of 28, a Little Lifts box is filled with products specially selected to provide practical and emotional support to breast cancer patients. Eco-friendly, ethically sourced and organically sourced, each box contains at least 25 items such as soothing warm compresses and popsicle molds, gentle body lotions, and mindfulness puzzles.
2. A voucher for something they like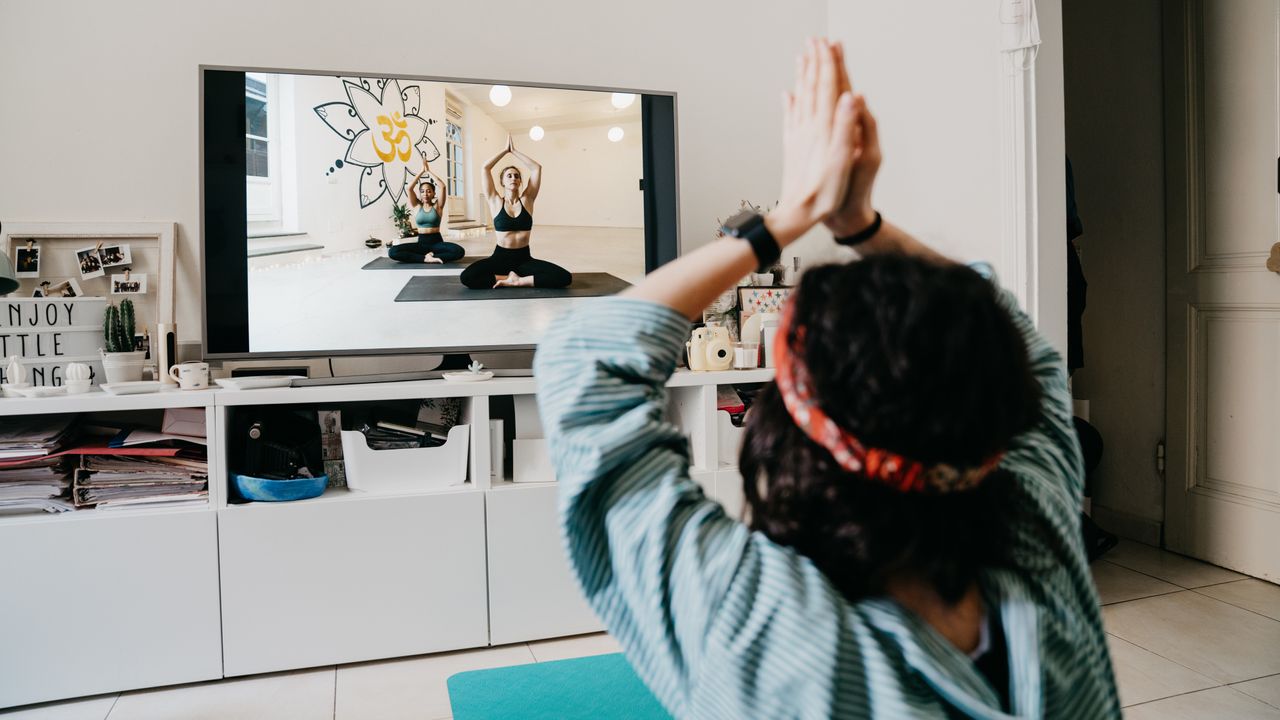 Whether it's a facial at their favorite spa (using products safe for people with breast cancer treatment) or a Zoom yoga class, a voucher can give your near something to look forward to and the opportunity to indulge in an activity that he enjoys or always wanted to try.
"Studies have shown that Pilates can help relieve the impact of symptoms related to breast cancer and that any type of physical activity reduces the risk of breast cancer and improves outcomes for those diagnosed with the disease. suggestion would therefore be to give someone a gift with a voucher for Pilates sessions, "says Thalie Martini, CEO of Breast Cancer UK.
3. Beauty treats safe to use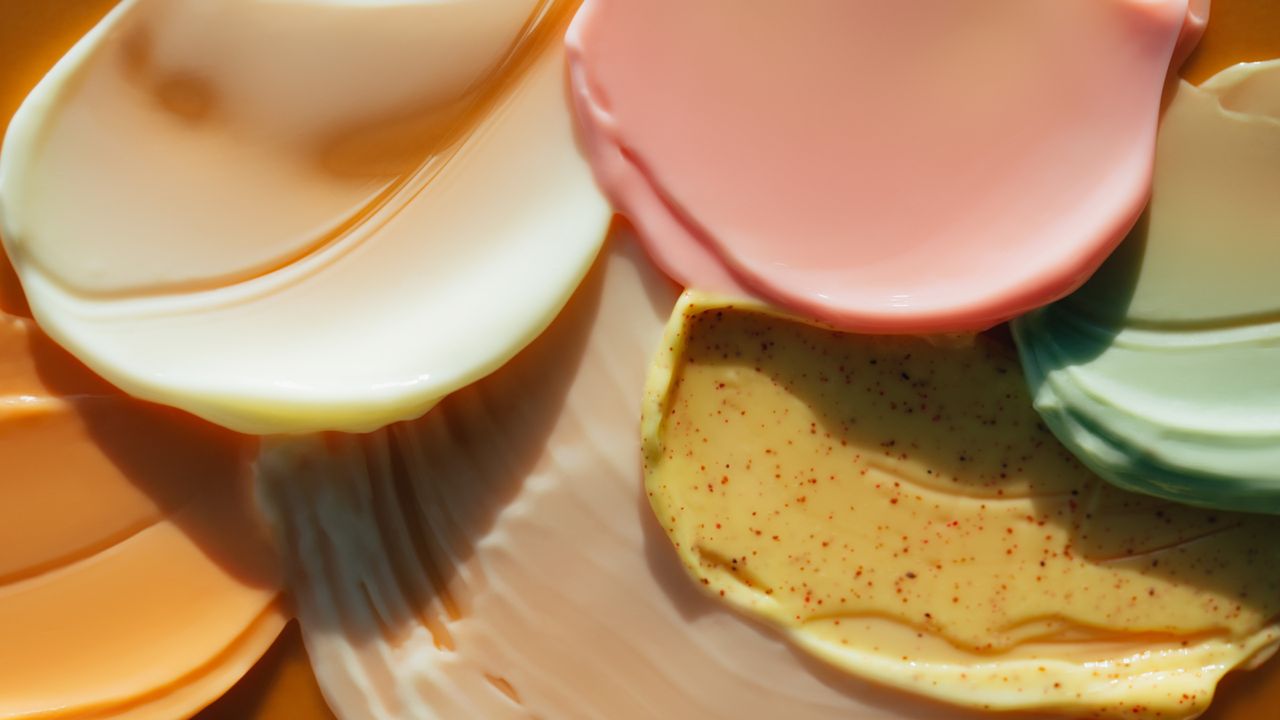 "When I was diagnosed with cancer, I was advised to use products that were gentle and gentle on the skin, but I quickly realized that it was not an easy task," says Nevo Burrell, Hair Advisor and image at Perci Health. Researching and packing a box of beauty treats that are safe to use can be a smart way to introduce your loved one to new, alternative beauty products that they can use for a bit of R&R or an instant boost.
"We are all unique, so we respond to treatments differently. But the common complaints during active cancer treatment are dry and itchy skin, pain, redness, and flaking. With that in mind, some key ingredients to avoid are: talc, parabens, phthalates, petrolatum, mineral oil, synthetic fragrance, BHA / BHT, propylene glycol, PEG, D4, D5, D6 and chemical filters, "advises Burrell.
Instead, she suggests gentle, non-abrasive, and fragrance-free products with ingredients like vitamin E, glycerin, and sunflower oil. Her favorites include Palmers Coconut Monoi Cleansing Balm, Jennifer Young Sandalwood & Neroli Moisturizer and Itchy Skin Oil, La Roache Posay Rosaliac UV Riche Anti-Redness Moisturiser, Ilia Beauty Multi-Stick and MooGoo Oncology Care Pack.
4. Boxes of prepared meals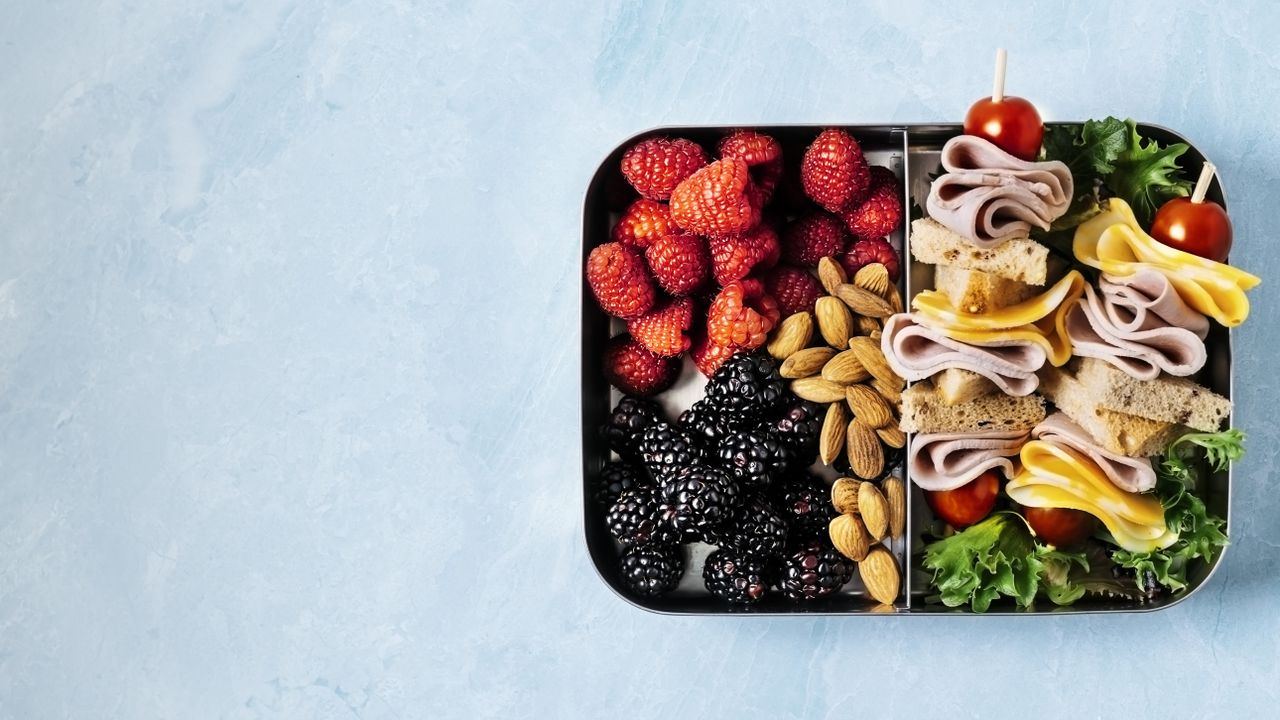 Batch cooking, stocking their fridge, or sending your friend a food box full of their favorite fresh foods and cupboard essentials, is a practical but thoughtful way to show you're there for them during this difficult time. .
For many, cooking is the last thing on their mind when newly diagnosed with breast cancer or undergoing treatment. Sending them a selection of nutritious frozen meals gives them an easy and effortless way to nourish their bodies. Better yet, offer to go to his house and cook him a delicious meal with lots of leftovers that can be frozen. If they already have someone cooking for them, send a gift box or a selection of their favorite snacks instead.
5. A listening ear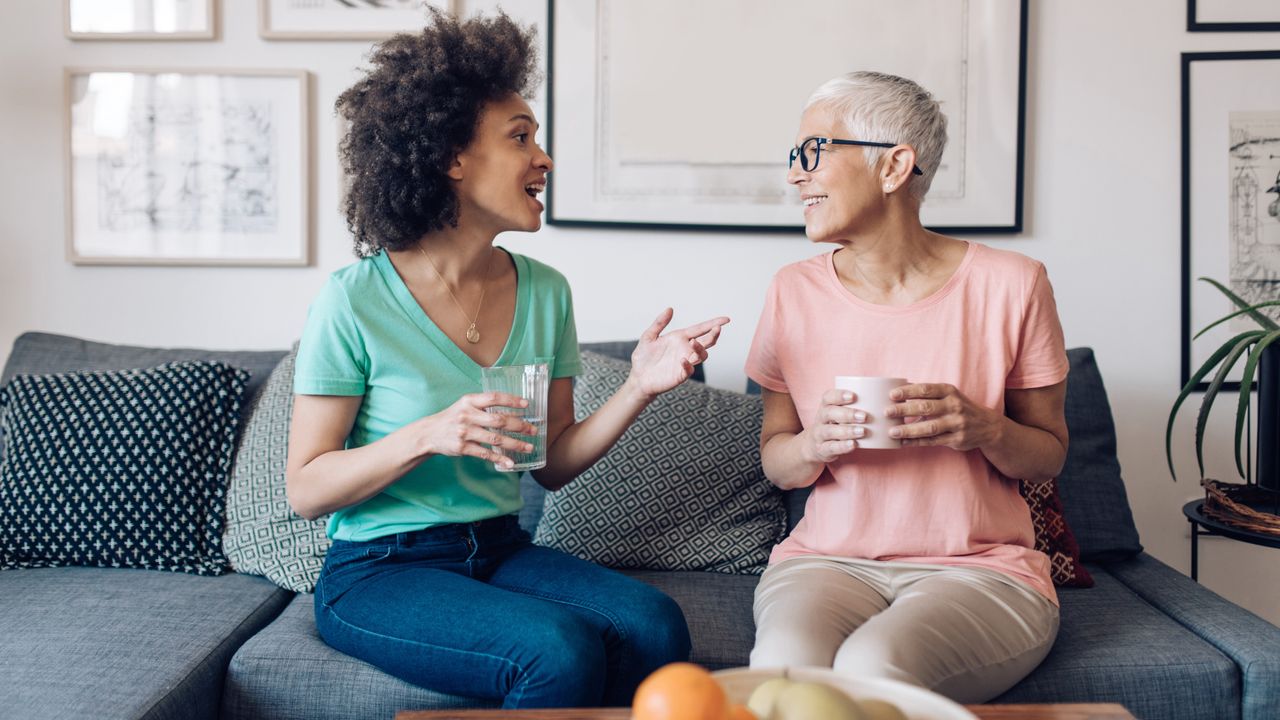 Everyone will face a breast cancer diagnosis and treatment differently. "There are no good or bad feelings to be had," says Grete Brauten-Smith, Clinical Nurse Specialist at Breast Cancer Now. Some people may be in shock, some may feel angry or anxious while others may experience a feeling of numbness. "Some people may feel like they need to show courage towards their family, friends and even the doctors and nurses who treat them. Others prefer to share their feelings and draw strength and support from those close to them." , explains Brauten. -Black-smith.
Either way, knowing you're there to listen to them if they want to talk can go a long way. Introducing yourself for your loved one during this time is most important, and it may seem different to everyone. You can drop by with a bag of groceries, call them on the phone, ask them if they'd like to have a movie night or join you for a Zoom quiz, or you can send them a handwritten letter, sometimes writing down whatever you like. think you might be easier than saying it out loud.
At the same time, if your loved one isn't ready to open up, don't push them. Instead, if you're worried that they won't talk about how they feel, offer them a journal or journal so they have a place to write their thoughts when they're ready. Journals with suggestions on what to write or daily questions can inspire them to explore their feelings if the prospect of a blank notepad seems intimidating.
---
w & h would like to thank Grete Brauten-Smith, clinical nurse specialist at Breast cancer now, Thalie Martini CEO of Breast cancer United Kingdom, Nevo Burrell, Hair and Image Advisor at Perci Health, and Eleanor Howie founder of valiant lingerie for their time, expertise and suggestions.